Your Home Improvement Resource
KITCHENS · REMODELS · BATH · HOME CONSTRUCTION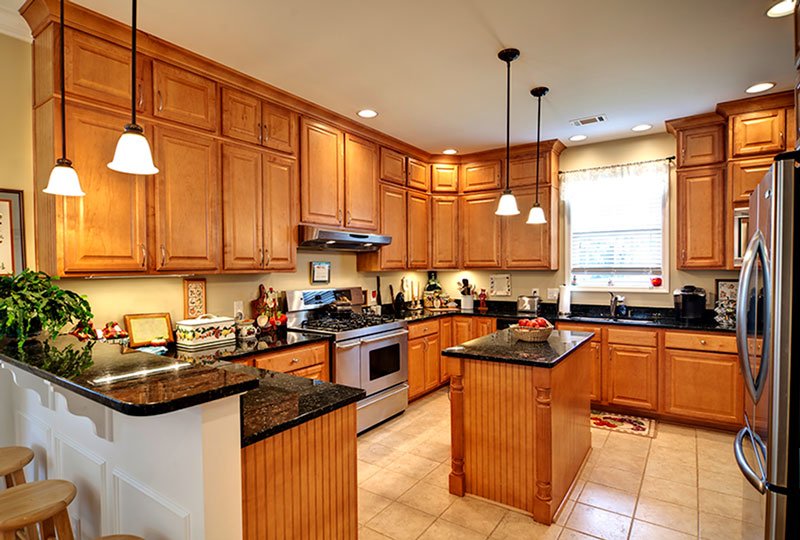 KITCHENS
Kitchen Magic
Complete Kitchen Remodel services from the floor to the crown molding and everything in between. We can give you a beautiful finished kitchen.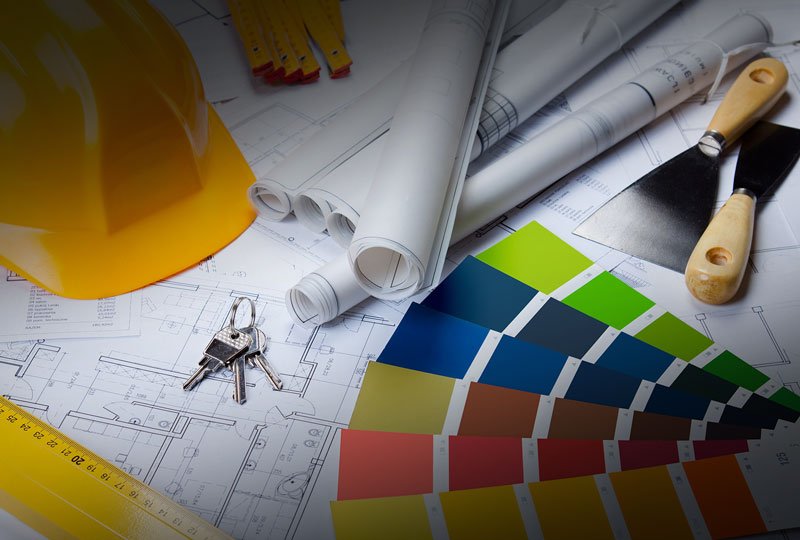 GENERAL CONSTRUCTION
Rock Solid Builds
Gary's Home Improvement can repair or wire your entire house. We do everything from changing a receptacle or running the wiring to installing modern new lighting fixtures.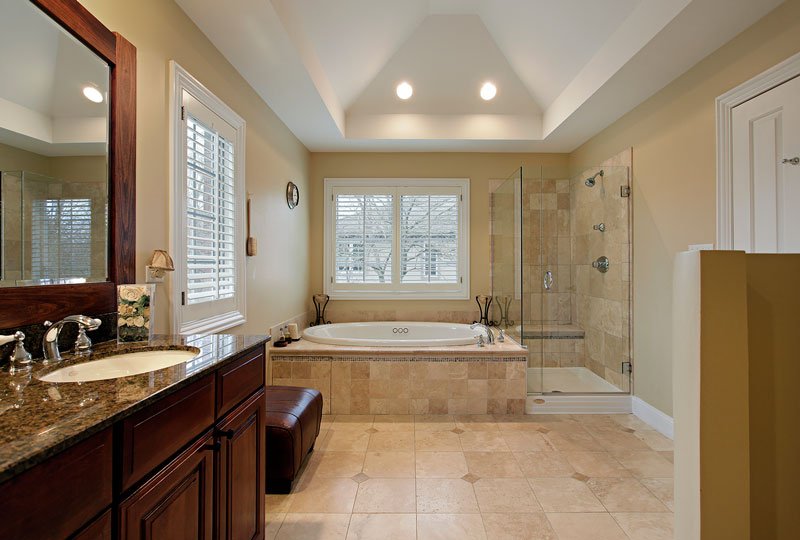 BATHROOMS
Bathroom Zen
We can remodel your bathroom with all new fixtures and provide modern design solutions for your shower, tub, toilet, vanity, cabinetry, lighting and infrared heat.
Contact us.
If you have a new project you'd like to get a free estimate on, use our contact form below to describe your project and we'll connect to set up an appointment.